Urgent news for all our customers - Beware of Major malware attacks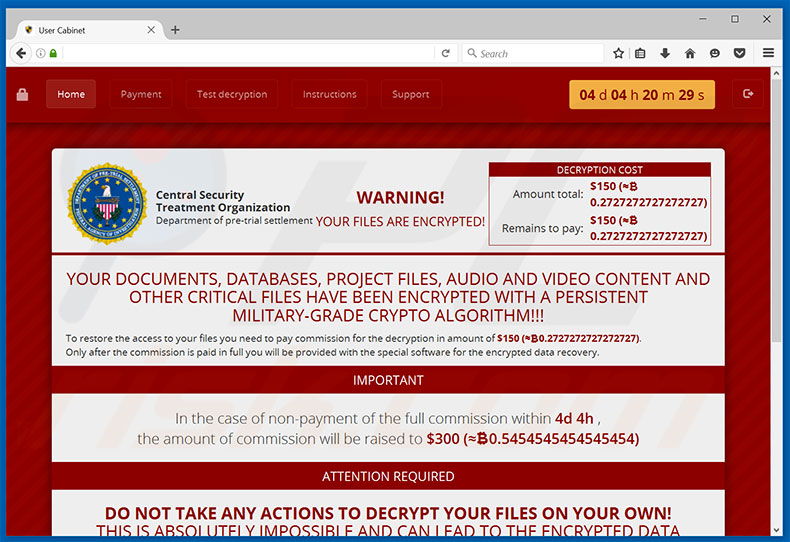 Given the ransomware epidemic, in particular the WannaCry ransomware, we are recommending that our customer install the appropriate patch for their system.
As seen on TV3's Ireland AM
Follow TV3's gadget guy also the Sunday Business Posts' technology journalist Colin Baker for the latest in exciting tech.
Search and Rescue Drones!!

To celebrate the Back to the Future day, we decided to shoot our own Irish version of Back to the Future! Check it out on our facebook below. We were also delighted to have our Delorean on show outside our Aungier Street branch for the day, keep an eye on our Facebook for its future appearances.